40 Northland Row, Dungannon BT71 6AP | 028 8772 2605
Within Alexander Dental Care we offer all of our patients a wide range of treatments all listed below. We offer treatments for both NHS and private healthcare patients. Get in touch with one of our dentists to find the best option for you.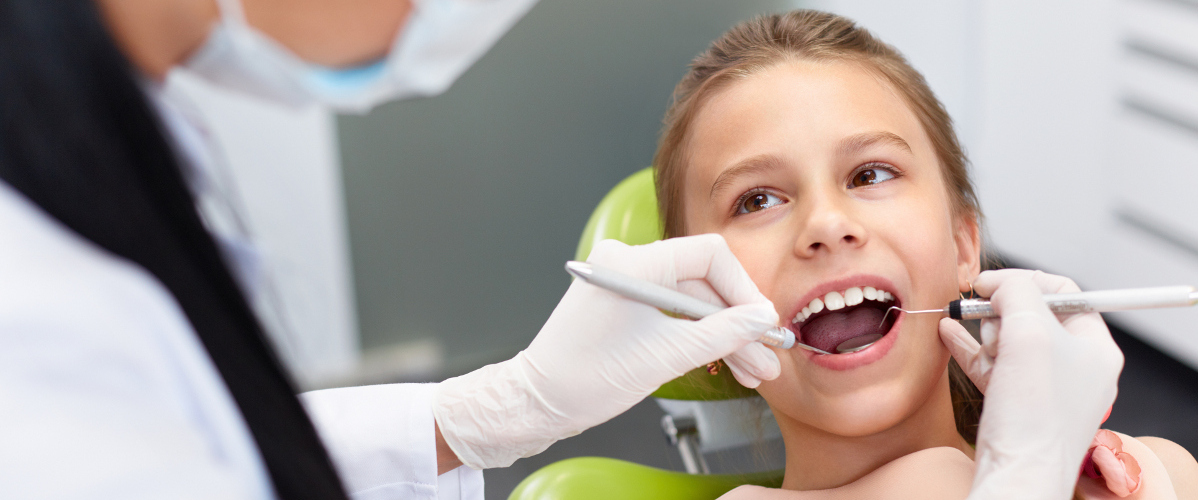 Dental hygienist meticulously clean patients teeth and are specially trained to provide effective removal of plaque. Regular visits to the hygienist helps prevent periodontal (gum) disease and bleeding gums.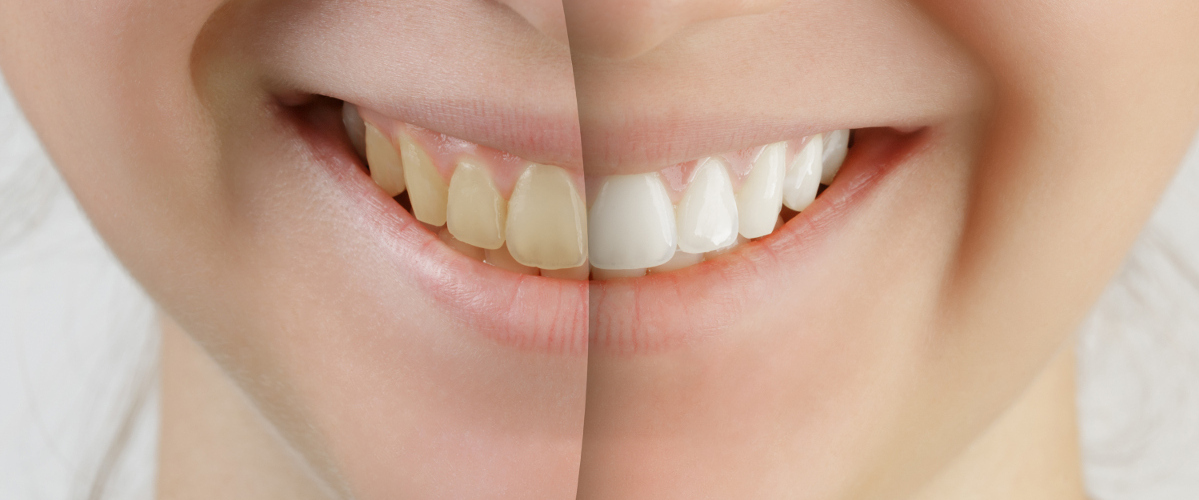 Why not compliment your smile with some of our professional facial treatments. Book a free consultation to discuss your options. We can offer facial treatment to temporarily reduce the appearance of fine lines and wrinkles to smooth away the years. Some common areas are frown lines, between the eyebrows and the crow's feet around the eyes.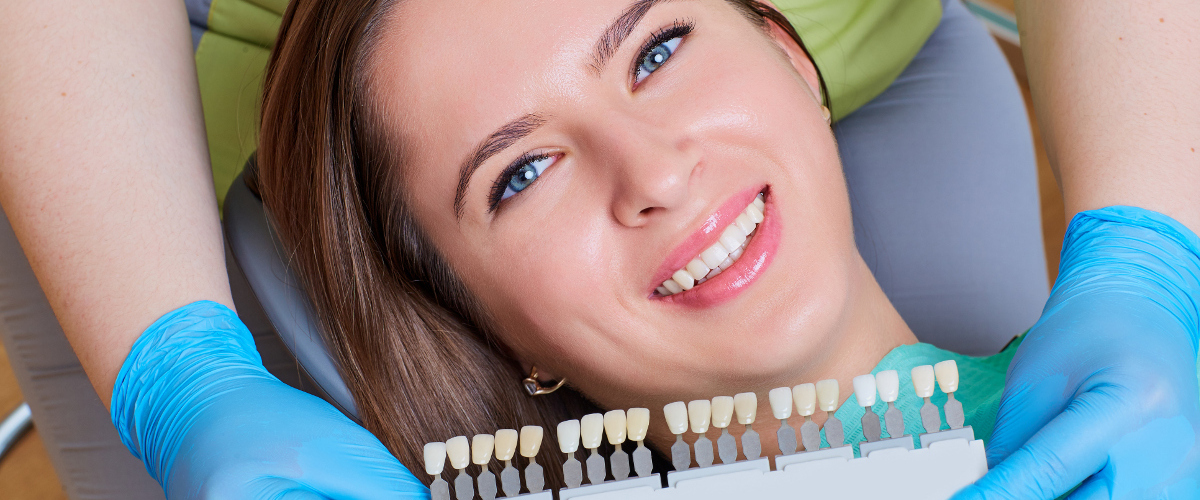 Whiten your teeth in the comfort of your own home. The process begins in surgery with impression of your teeth, then the laboratory will make special customised trays. The trays and the whitening agent are taken home and over the next few weeks you will use these. This system is effective and will whiten your teeth gradually over the time period.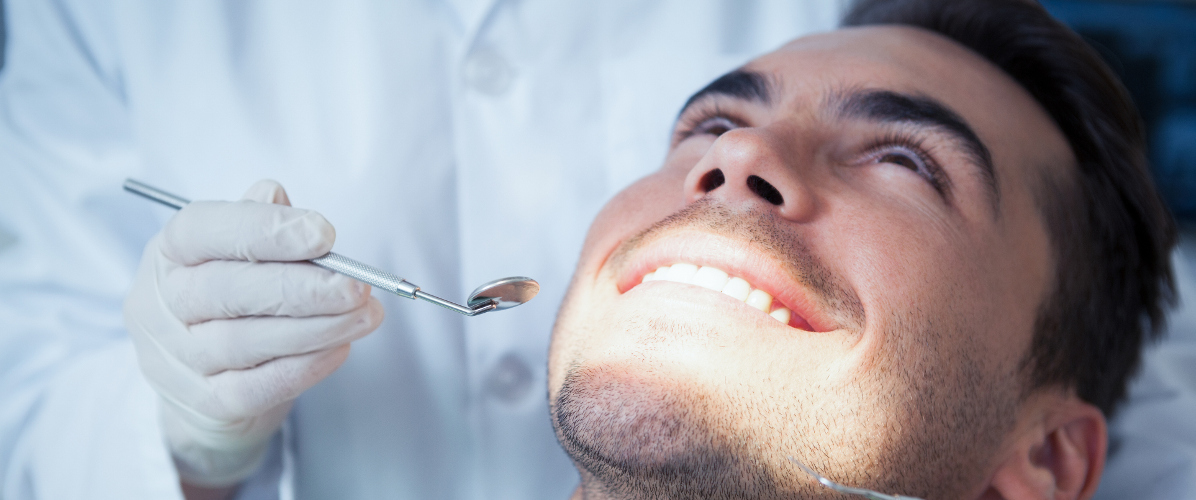 Unsightly mercury fillings or metal crowns can be replaced with natural tooth coloured material to improve the look of your smile. White fillings can be done in a single visit.
---
Treatment / From £
Emergency £4500
Exam £2650
X-Ray £670
Hygienist Visit £3000
Amalgam Fillings £3300
Composite Fillings £4400
Root Canal £11500
Treatment / From £
Porcelain Crowns £30800
Extractions £4900
Dentures Partial £31700
Dentures Full £35500
Teeth Whitening £19900
Mouth Guard £5500
Facial Rejuvenation £14000